Lowrey Family - On Tuesday, 3/2, please vote YES for the Lowrey School Transportation Equipment Bond. If approved, the funds will be used to purchase two new school buses. Polls will be open from 7:00 a.m. to 7:00 p.m. Thank you for supporting our school.
Good afternoon, students!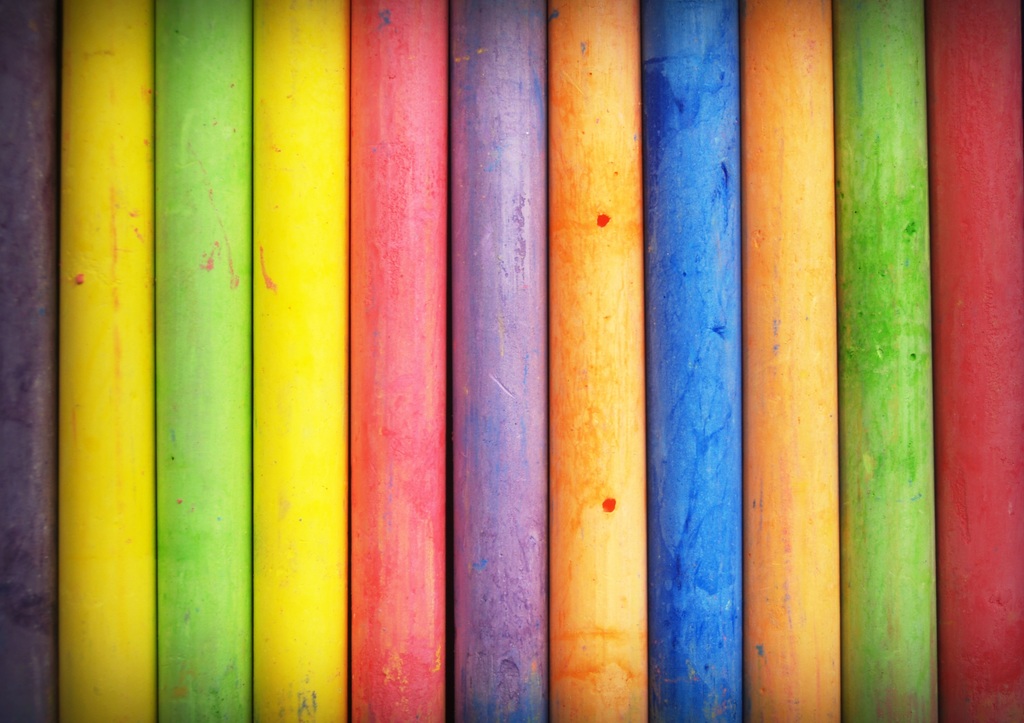 Parent Teacher Conferences will take place (virtually!) on Thursday, October 15th. Lowrey is closed on Friday, October 16th for Fall Break. Enjoy your time off!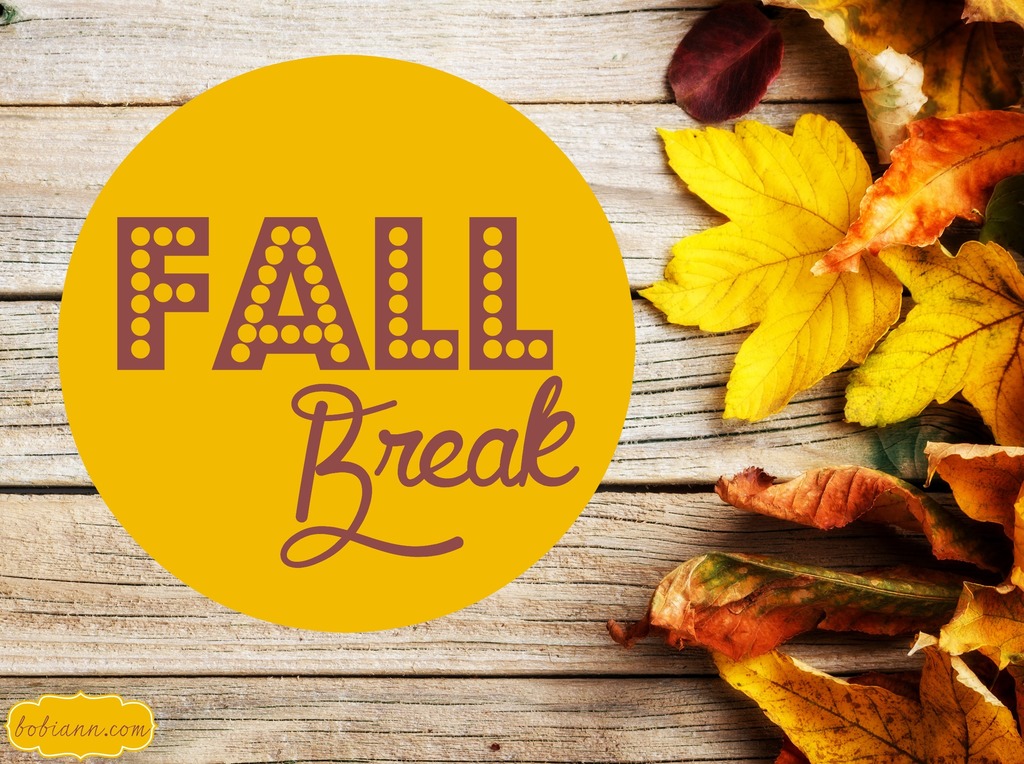 Reminder: Wed, October 14th is a Virtual Learning Day! For those that would like to order lunch, please call the front office by the end of today (Oct 13th). Lunch pickup on the 14th will be outside of the double doors by the cafeteria.
We still have yearbooks available for purchase for $20 from the 2019-20 school year.
Lowrey School would like to say thank you to The Bayer Fund and Secratt Farms for their generous donation.