Summer School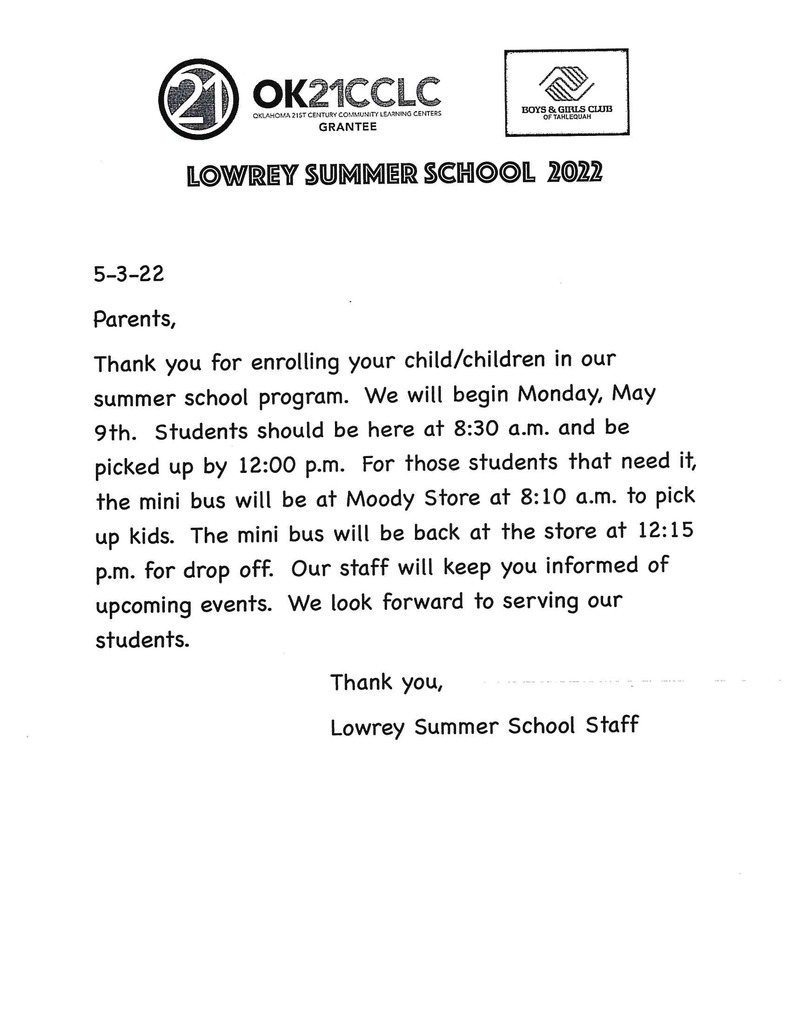 Weekly Calendar/Menu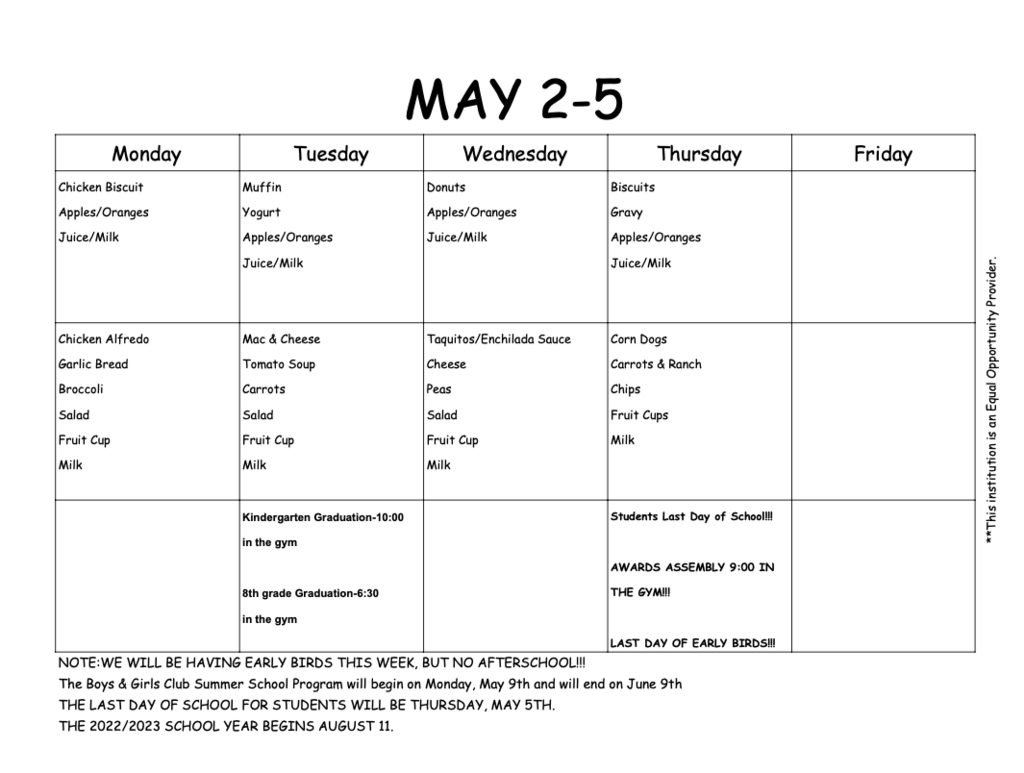 Jacelyn Mouse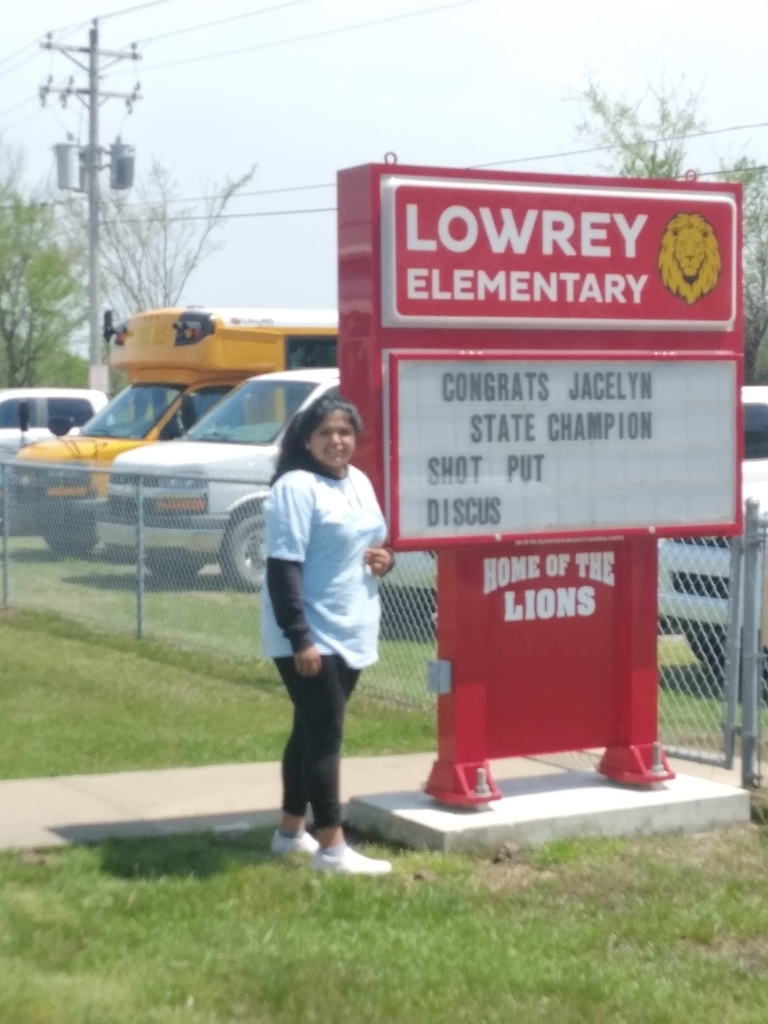 Congrats to Jacelyn Mouse, State Track Champion in Shot Put and Discus!
Yearbooks Are Here!! Cost will be $25 each. They will go on sale tomorrow, 4/28/22 in the front office. They will be sold in the order money is received.
Just a reminder: After-School's last day will be this Thursday, 4/28/22. Early Birds will continue in the mornings until lMay 5th.

Weekly Calendar/Menu

End of the Year Events

Weekly Calendar/Menu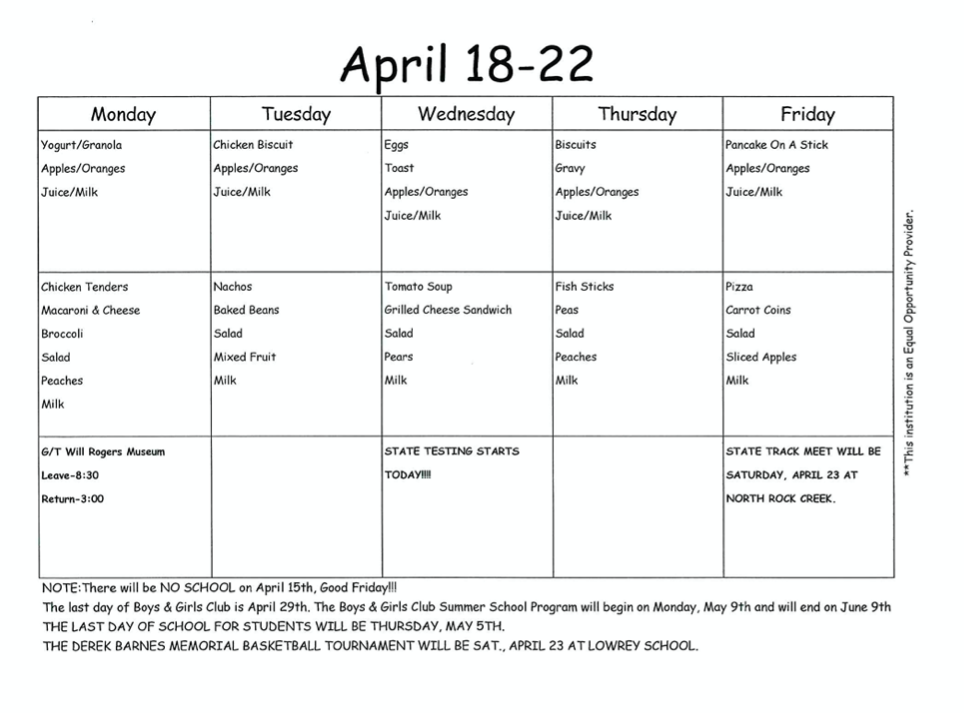 LOWREY SUMMER SCHOOL: There is still space available in summer school if you are interested in your child attending, if you are not already enrolled.. Please contact the office for enrollment application.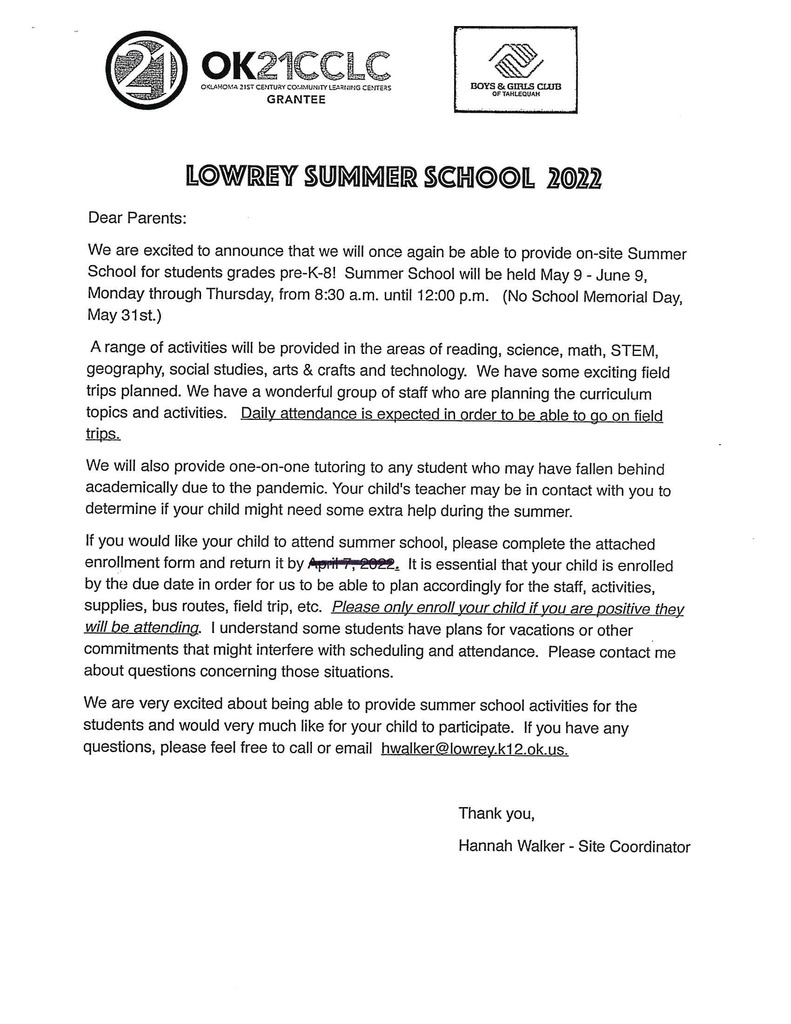 Pre-K and Kindergarten Enrollment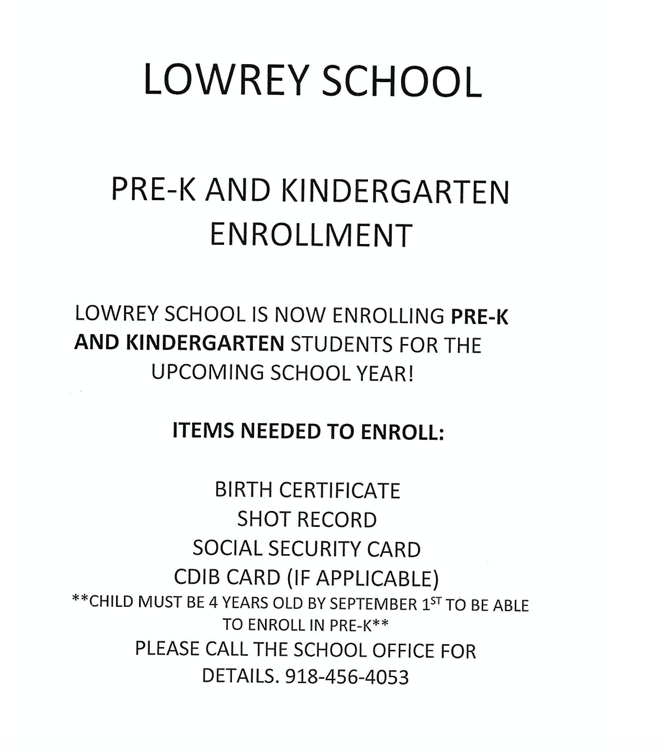 Weekly Calendar/Menu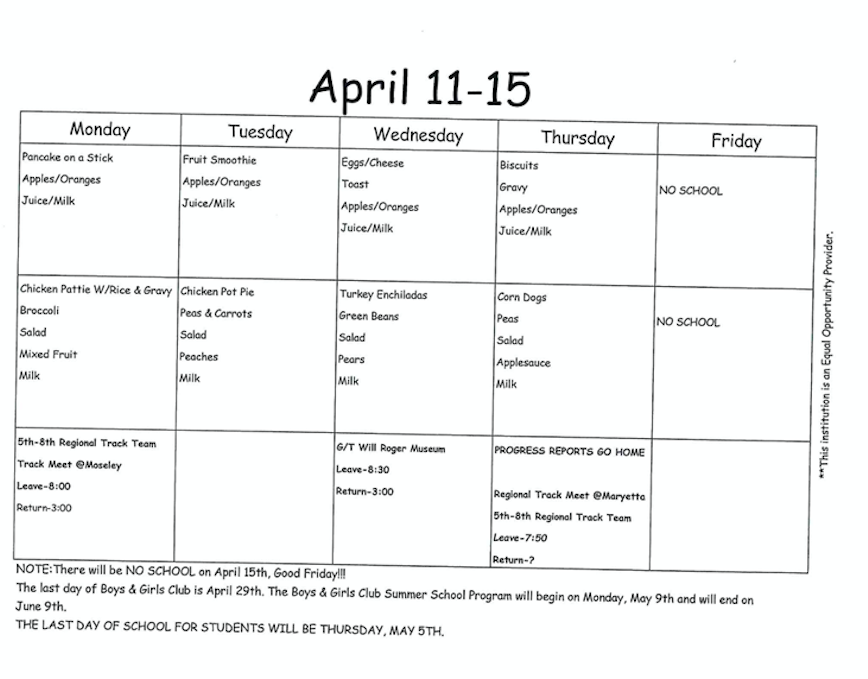 Weekly Calendar/Menu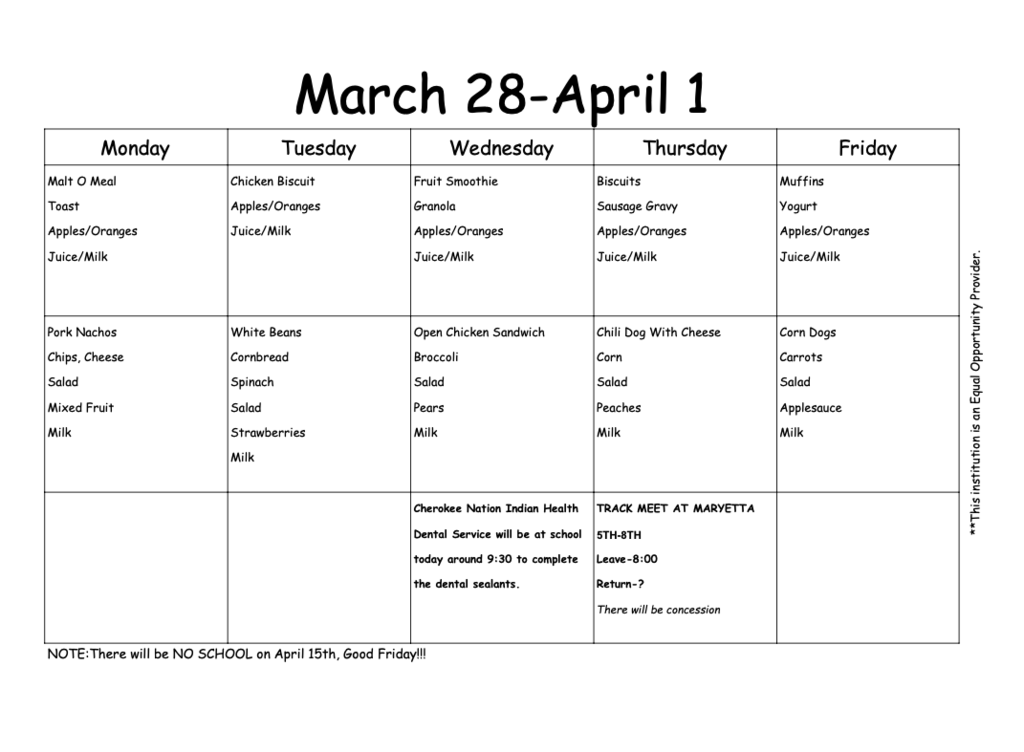 FYI - Book Fair today thru Friday, 3/25/22. Parent Night: Thursday 3/24/22 from 4:00 PM - 7:00 PM. The Fair is set up in the Library.

Weekly Calendar/Menu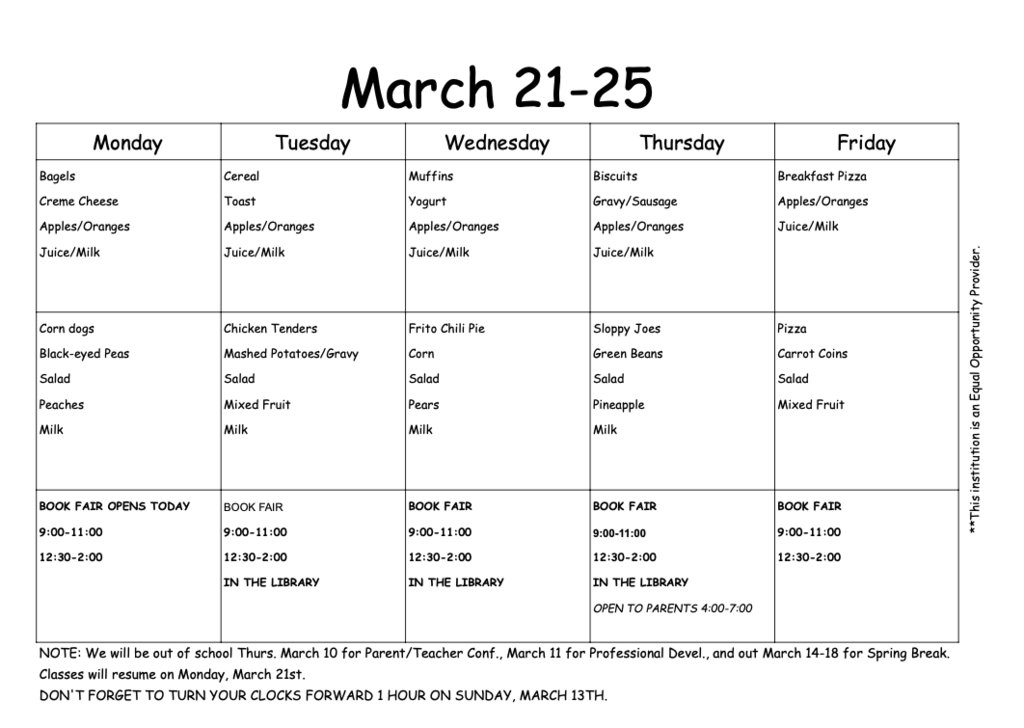 Lowrey Family FYI- Report Cards going out today. No school Thursday 3/10/22 and Friday 3/11/22. No School all next week, 3/14/22-3/18/22. Classes will resume Monday, March 21.
AFTER-SCHOOL PROGRAM.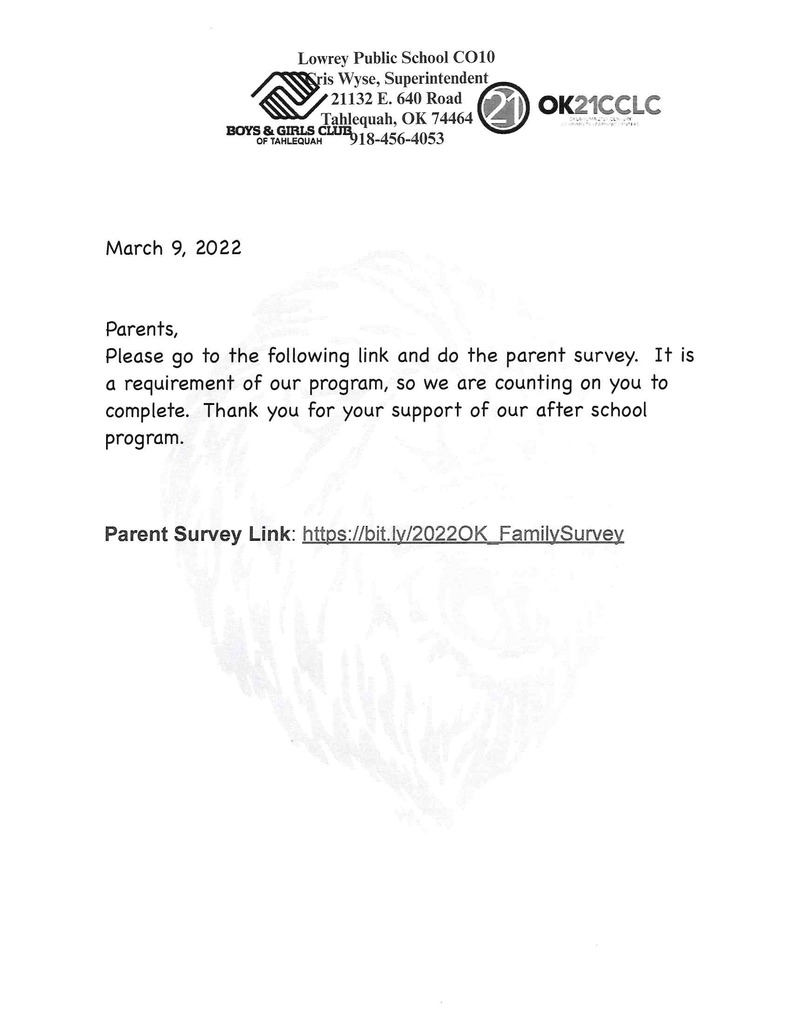 1st/2nd grade Basketball Game @ Leach on Monday, 3/7/22. Leave Lowrey @1:00 PM. We will transport these students to the game.

Weekly calendar/menu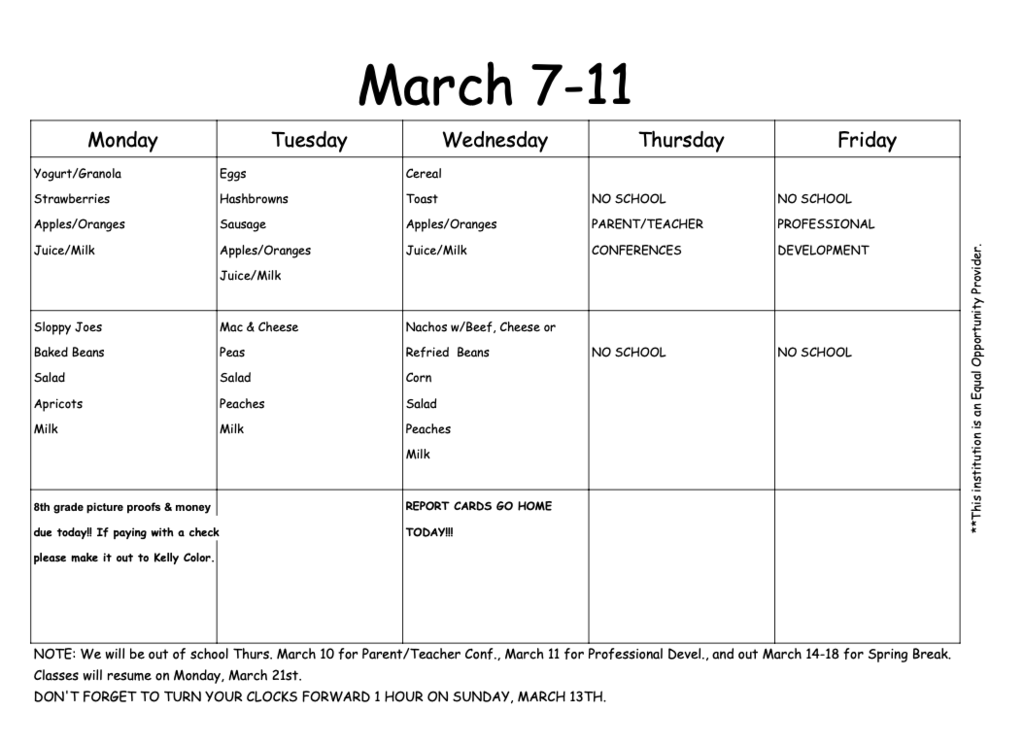 Take A LOOK! You can get a summer EBT card! See details in the attached letters.